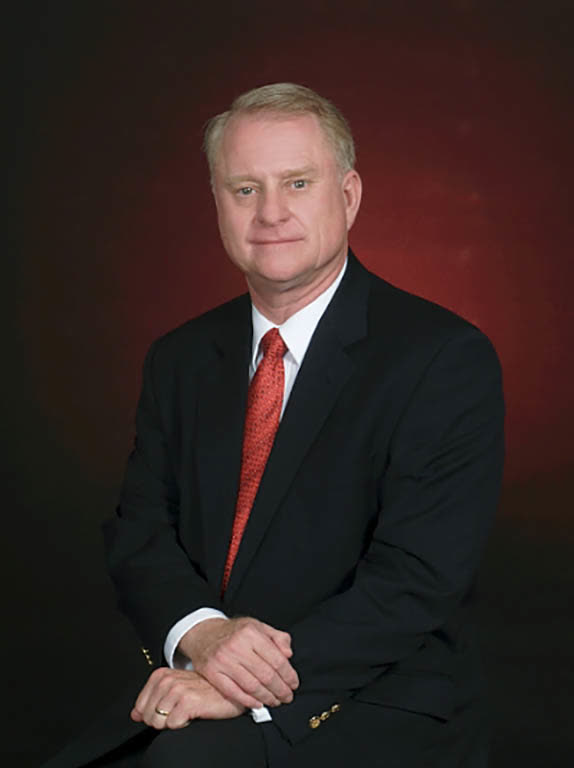 ---
A few words about us
In the Woodlands, TX, estate probate attorney representation is easy to find when you call S. Craig Daniell & Associates.
No matter your age, it's never too early to start your estate planning process. Whether you want to create a power of attorney, draft a will, or make other arrangements, you'll need assistance from a knowledgeable local lawyer. In the Woodlands, TX, we provide just such services, and we'll work relentlessly to protect your interests. If you're in The Woodlands, TX, estate probate attorney S. Craig Daniell & Associates can provide you with quality legal counsel you can depend on. If you're ready to get serious about planning for the future, contact us at our The Woodlands, TX, office. Make sure to ask about your free initial phone consultation!
---
About S. Craig Daniell
Craig Daniell is an experienced probate lawyer with over twenty years experience in probate law. our firm practices exclusively in the area of probate law. Craig is a retired Colonel with over 39 years of military experience and incorporates the army values of loyalty, duty, respect, selfless service, honor, integrity and personal courage in dealing with his clients.
Probate law is a unique and complex field. Just as you would want a complex medical situation handled by a medical specialist, you want a lawyer with an in depth understanding of the complexities and required in probate cases, not a generalist who works in other areas of the law.
Mr. Daniell has additional experience in the medical arena, mental health situations, and will handle your case with the compassion and respect you deserve.