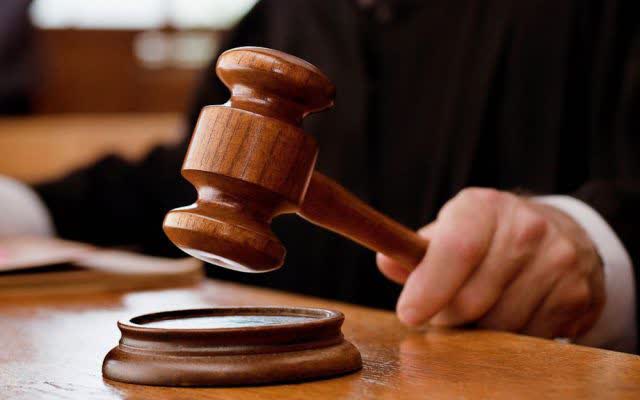 Probate Law
The loss of a loved one can be one of the most difficult situations that any of us will ever face. I have faced this situation myself in the past several years. Especially in the midst of dealing with grief that is inherent in these situations, you will need the assistance of a practical, efficient and compassionate lawyer to help you navigate the process.
The probate process in Texas is less cumbersome and less expensive that almost all other states. That is why we seldom recommend a trust for handling estate administration. Regardless of whether you have a trust, a will, or have to go through the rigors of the Determination of the Heirs for your loved ones estate, we can help you through the process.
There are several routes for collecting, inventorying and distributing an estate, what is termed as the "administration of an estate".
Will
If your loved one was well prepared, and had a will like those we prepare for our Clients, the process will be much simpler. However, even though the process is less challenging, it is a multi-step process. We can assist you in making this a much simpler journey.
If the only reason for Probating your loved one's will is the transfer of title to Real Property, there is a special process here in Texas to accomplish that without a full administration of the estate.
Even if there are anomalies with a Will we can work with you and your Family to provide for an Independent Administration to either eliminate or minimize the necessity for a bond.
Regardless of the circumstances, we will work with you to wrap up your loved one's estate in a timely and cost effective manner.
Determination of heirship
If there is no will for your loved one's estate, you will be required to determine the Statutory Heirs. These are the persons who take portions of the estate according to the provisions of the "Texas Estate Code". This process will involve a Court appointed lawyer, an ad Litem, to investigate the heirs. Mr. Daniell often serves the Probate Courts as an ad Litem, and his experience can help minimize both the expense and delay associated with this process.
Once the Heirs have been determined by the Court according to the applicable statutes, you will still need to administer the Estate. We will always work with you to minimize Court supervision, expenses and time involved. Often our guidance can save you both time and money in the long run.
Trusts
Even with a Trust, there has to be an Administration of the Estate. This can involve the Probate of a Will if there are assets held outside of the Trust.
Even if the Trust has been administered correctly during the life of your family member, there will still need to be a collection, inventory and proper distribution of the assets of the Trust. There will usually need to be some modification of the Trust such as naming of new or alternate trustee(s), or Beneficiaries.
We can help you with this process and assist you in moving forward in an expeditious manner with an eye toward minimizing costs.
We have worked with Families in all of these situations and can be of assistance to you in your time of need. We work to minimize potential friction among family members, expeditiously administer the estate and keep cost consciousness.
Don't forget that with the loss of your family member, your circumstances have changed, and you will want to re-evaluate your Estate Plan. See the section for estate planning.
Give us a call so that we can help you evaluate the best path forward for you and your Family.